Commercial Real Estate
in Oklahoma City, OK
At KW Commercial, we blend cutting-edge analytics, thorough research, and time-tested strategies to empower business owners with the insights they need to make well-informed investment decisions. Explore the intersection of data-driven expertise and proven methodologies as we guide you towards successful and strategic commercial real estate choices.
Navigating the intricacies of sales, purchase, and leasing in commercial real estate requires expertise. As a full-service brokerage, we possess the knowledge and capabilities to adeptly handle a diverse range of complexities associated with commercial property transactions.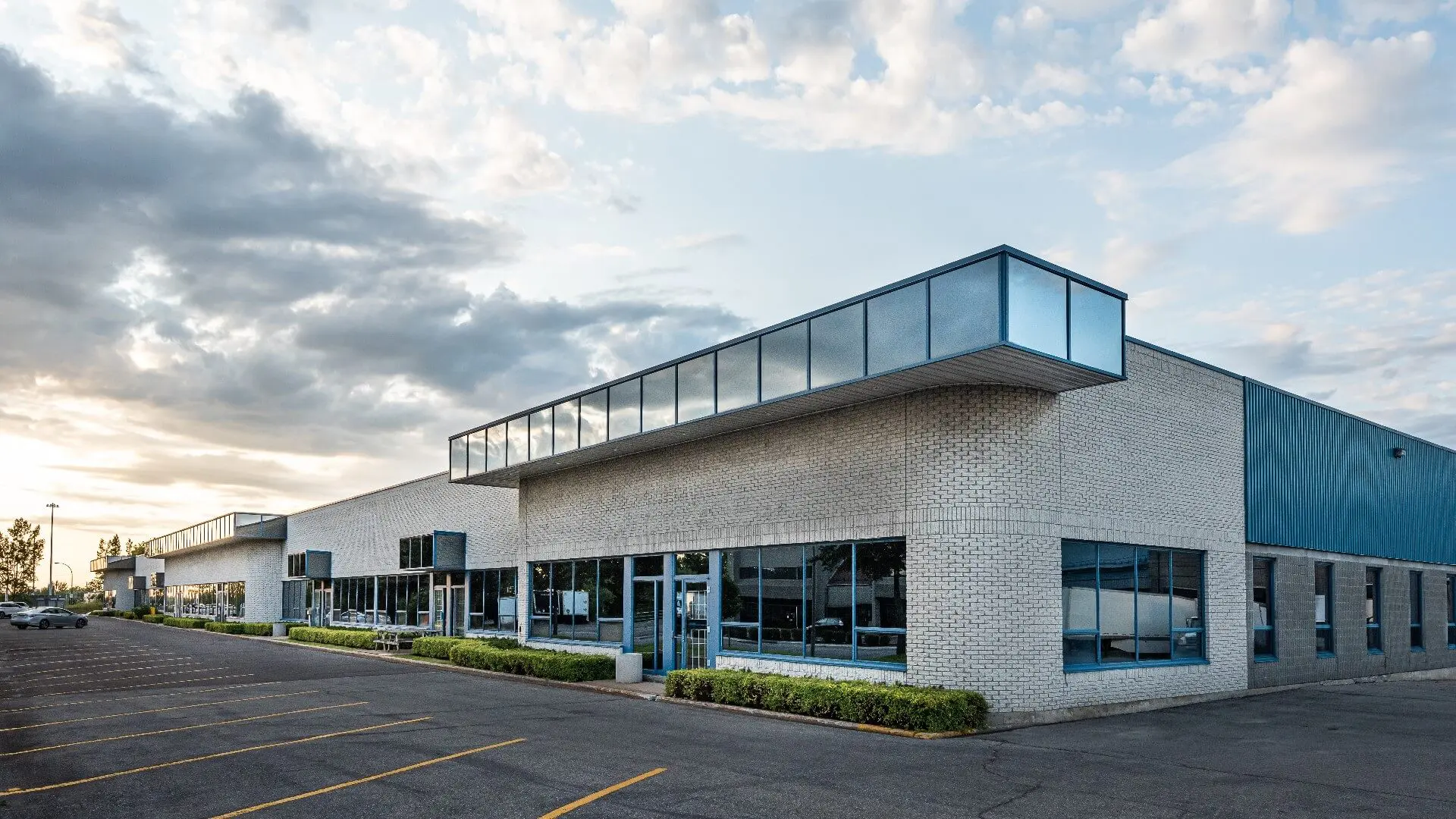 Unlocking Opportunities in OKC's Commercial Real Estate Lansdcape
Welcome to KW Commercial, your trusted partner in navigating the dynamic world of commercial real estate in Oklahoma City! Whether you're a business owner looking for a strategic location, an investor seeking lucrative opportunities, or someone ready to explore the potential of the local market, we've got you covered.
Why Choose KW COMMERCIAL?
Advanced Analytics: Harness the power of advanced analytics to gain deep insights into market trends, potential opportunities, and risk mitigation strategies.
Extensive Research: Benefit from our thorough research methodologies, ensuring that you have access to comprehensive and up-to-date information for strategic decision-making.
Proven Strategies: Rely on our track record of success and proven strategies that have consistently delivered results for businesses across diverse industries.
Tailored Solutions: Your unique needs are at the forefront of our approach. We tailor our services to align with your specific investment goals and objectives.
Trusted Partnership: Join a community of satisfied clients who have entrusted KW Commercial with their investment journeys, experiencing the value of a trusted and collaborative partnership.